Research, Innovation, and Postgraduate
Our directions are based on implementing research and postgraduate policies to guarantee the best education.
The Directorate of Research, Innovation and Postgraduate Studies is responsible for implementing research and postgraduate policies, as well as designing and developing academic programs at different levels that respond to the training needs and priorities of the environment, the promotion of the institutional research culture, scientific productivity, innovation and socialization, and exchange of significant experiences in the construction and transfer of knowledge, in correspondence with the Cyberhumanist Curricular Educational Model, national guidelines, the research needs of the environment and the challenges imposed by globalization.
Training in research and promotion of a formative research culture, includes the systematic development of learning activities, oriented to the development of skills and competences from the classroom, which guarantee the student to start the path in the formation of scientific and critical thinking. , capable of investigating and building new knowledge, as part of the learning process through research and discovery of reality.
It is the entity responsible for coordinating the generation of new knowledge and
contributions to the solution of problems in the intra- and extra-university environment. Its
function is advisory, planning, coordination, product development
scientists from institutional research groups. In order to fulfill these goals, the Research Center will function based on the multi and transdisciplinary understanding of the meaning of intellectual work.
Mag. Abilio Moreno
Research Center Coordinator
centrodeinvestigacion@umecit.edu.pa
Location
Eusebio A. Morales street, in front of the Martin Fierro Restaurant
Telephone: (+507) 263-2519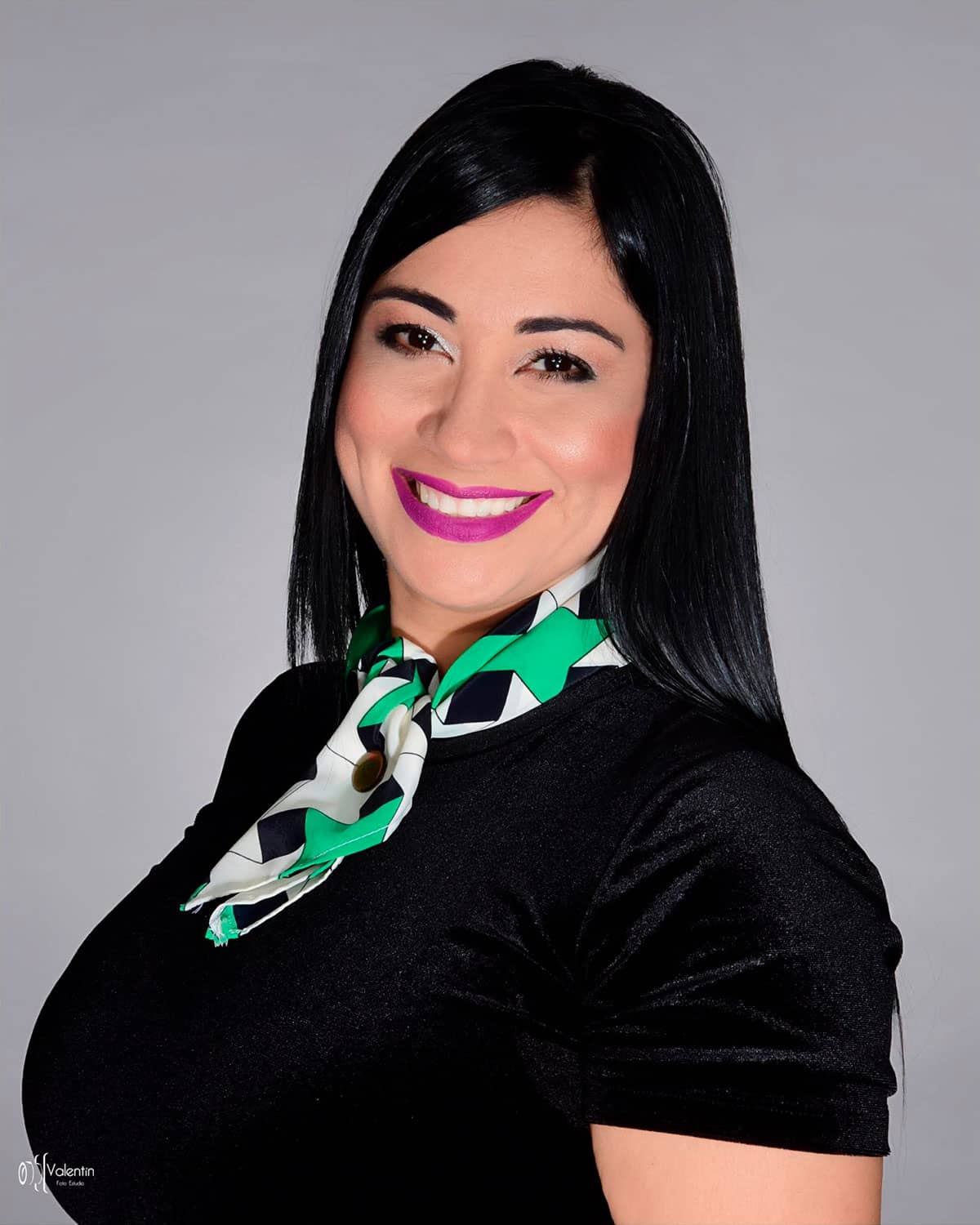 Magdy De Las Salas
Director of Research, Innovation and Postgraduate