We create leaders who are updated to face the new world reality. We have created careers that adjust to these expansion and globalization requirements.
It is responsible for the strategic management of the institution's academic area and for directing the administrative activities required by the Vice-Rector's Office, according to the directives of the Rector's Office and the Institutional Educational Project.  
The Academic Vice-Rector will be in charge of planning, organizing, directing, and controlling the processes of the Vice-Rector's Office and the departments attached to it, articulating the faculties and programs in compliance with the substantive functions of teaching, research, and extension, and will coordinate their evaluation. through specific indicators.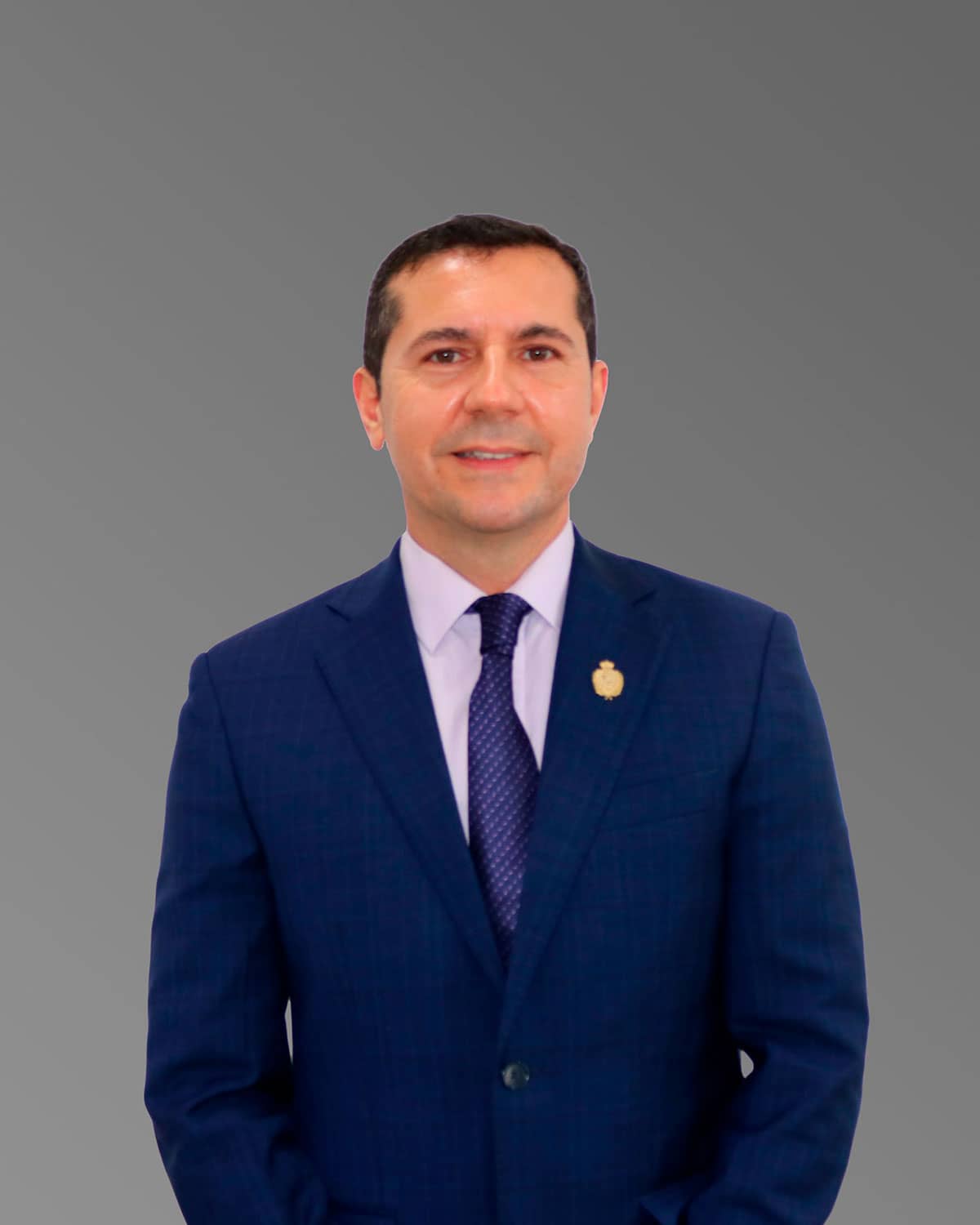 Mauricio Sierra
Academic Vice President