Vice President for Institutional Projects
The Metropolitan University of Education, Science and Technology "UMECIT", within the framework of its management philosophy, contemplates the Special Projects Directorate (SPD) as the articulating instance between the strategic intentions formulated by the rectory with the national and international socio-productive sector, in order to establish mechanisms for the realization of their specific projects within the framework of inter-institutional cooperation.
In this way, the SPD, is assumed as the planning, organization, control, and evaluation body of the actions that contribute to the achievement of UMECIT's institutional educational project, in order to strengthen its academic and administrative management, based on the diagnosis of institutional needs, market possibilities, internationalization, and promotion as axes to generate competitive advantage in the university sector both in Panama and in other latitudes of the region.
Therefore, facing the opportunities in a crowded labor market in terms of academic offers is the reason that founds this dependency of the rectory, whose management focuses on the redefinition of the university based on quality processes, the expansion of its coverage and the formulation of proposals that add value to its expansion.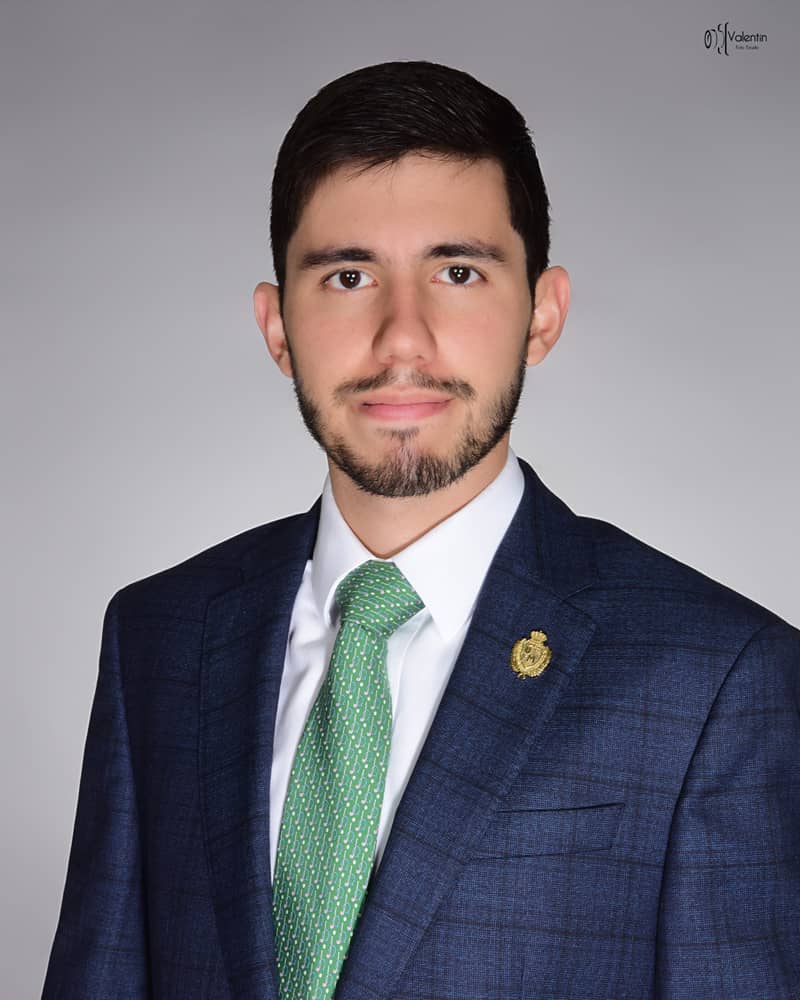 Santiago Nieto Rueda
Vice Chancellor of Institutional Projects