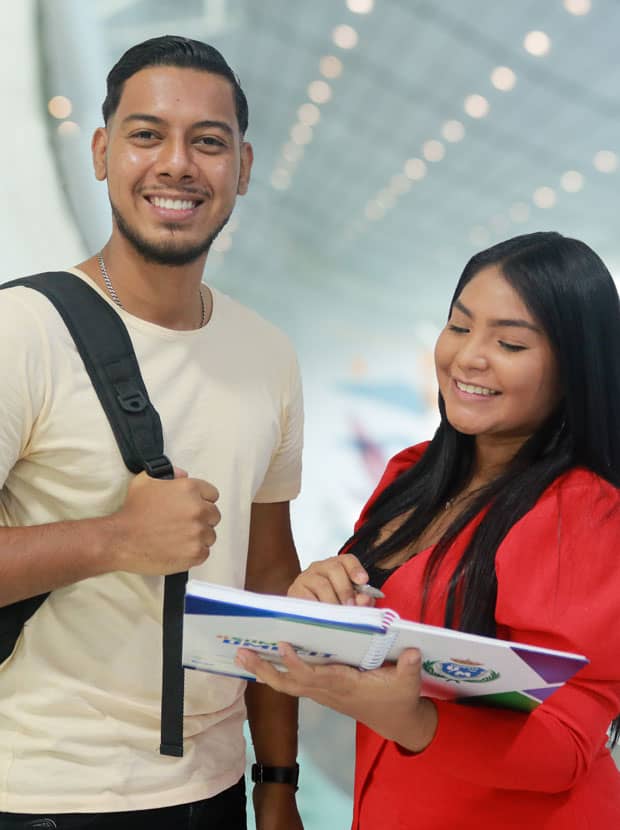 The University Wellness Program is an academic support unit whose main objective is to improve the quality of life of the entire UMECIT community. The projected actions arise from the comprehensive training that the University seeks in the fields of academic, spiritual, cultural, artistic accompaniment, incentive to physical activity, comprehensive health promotion, human and motivational development, as well as the implementation of strategies socioeconomic and sociohumanistic.
University Welfare is seen as a transversal axis in university life. It is also a program attached to the Vice-Rector for Control and Institutional Development, which ensures that everything embodied in Policies, Regulations, Processes and procedures complies with the conception of the Cyber-Humanist curricular educational model.
The unit strives to improve conditions for the members of the university community by implementing comprehensive strategies in different areas in order to provide adequate physical and mental conditions for all members to feel supported and comfortable at the University.
Inclusive Education Program