We create leaders who are updated to face the new world reality, we have created careers that adjust to these expansion and globalization requirements.
The General Academic Directorate is the unit in charge of planning, organizing, directing, supervising and evaluating the academic and administrative processes of the University, in correspondence with the instrumentalization of the Neo-Cyberhumanist Curricular Educational Model.
The Neo-Cyberhumanist Curricular Educational Model which seeks to articulate the substantive functions of:
In this way, the General Academic Directorate is committed to the training of professionals with the necessary skills for the modern and globalized world where technological development and innovation are a fundamental axis of the teaching and learning process, which demands continuous improvement in the professional profile of teachers.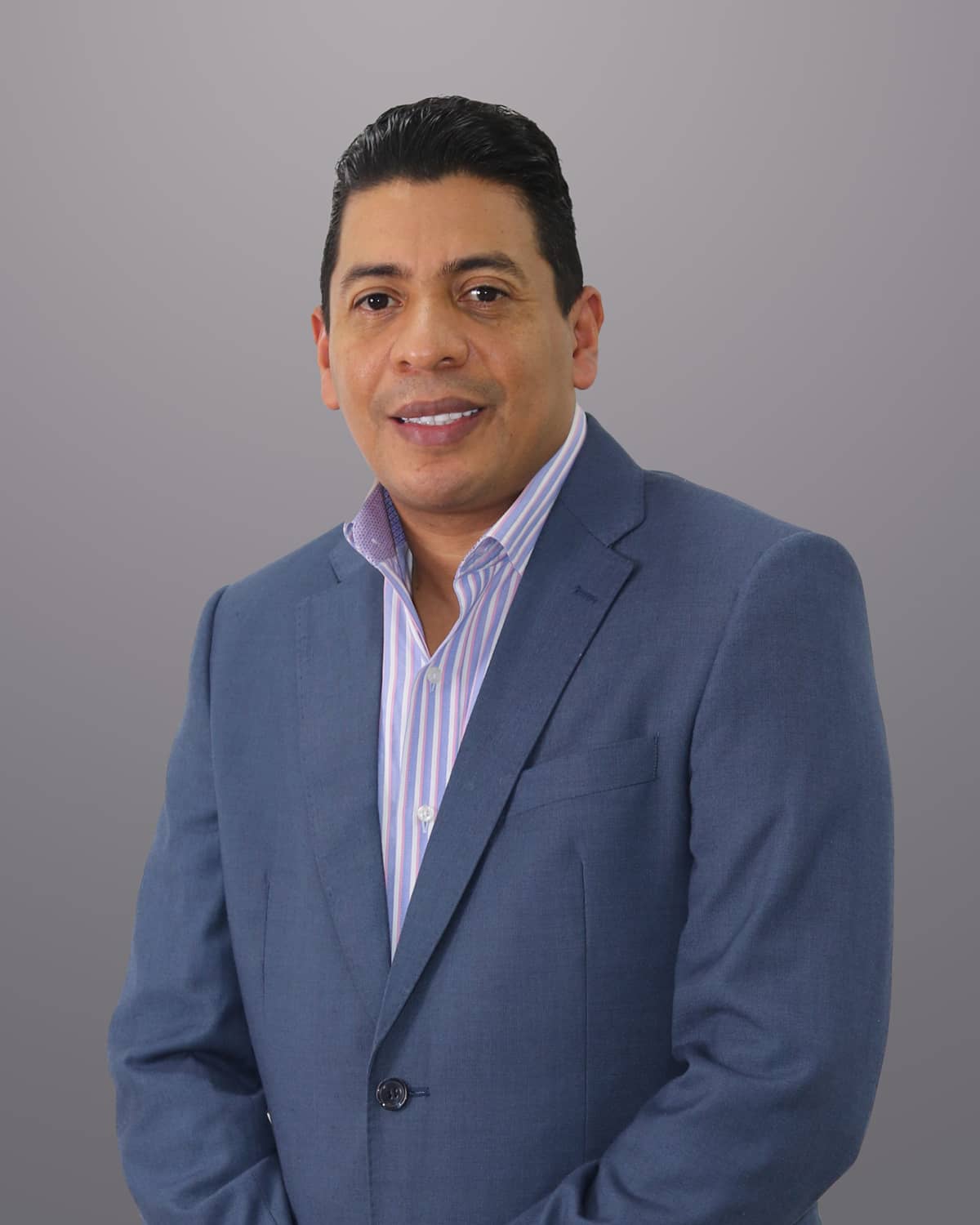 Ricardo Camarena
Academic director
Academic Coordinators
At UMECIT we have the best professionals directing each coordination of our institution.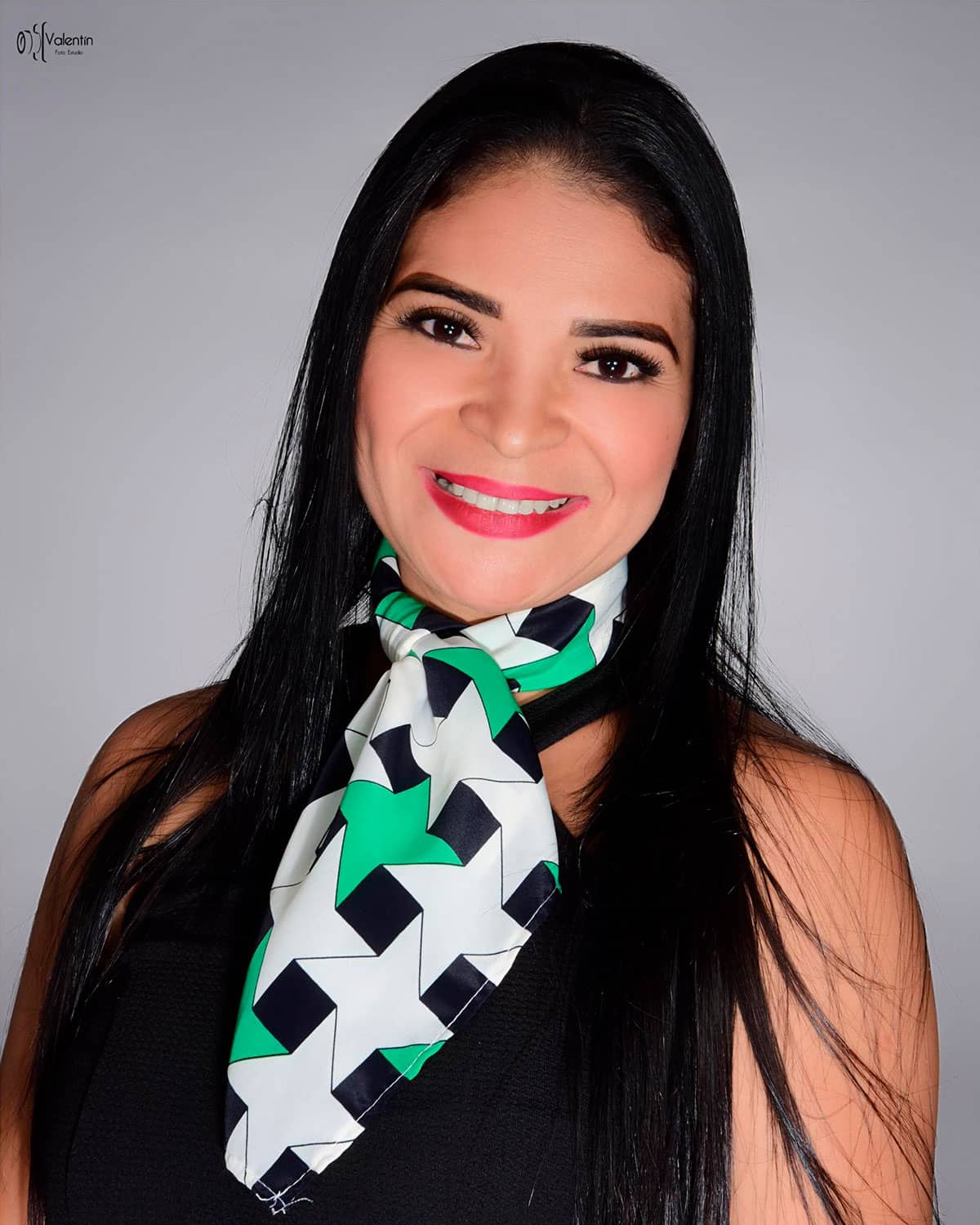 Katherine Moreno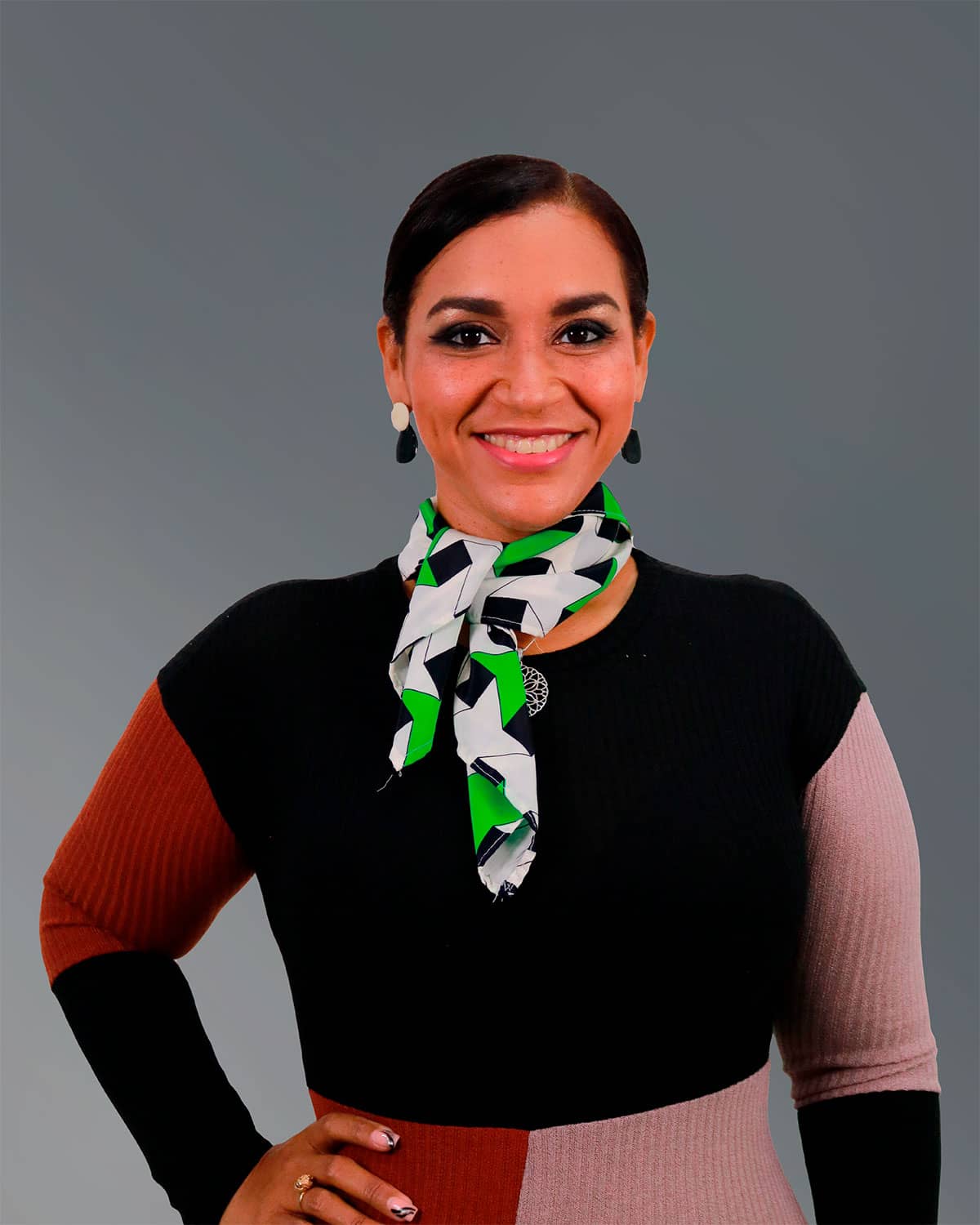 Lourdes Iribarren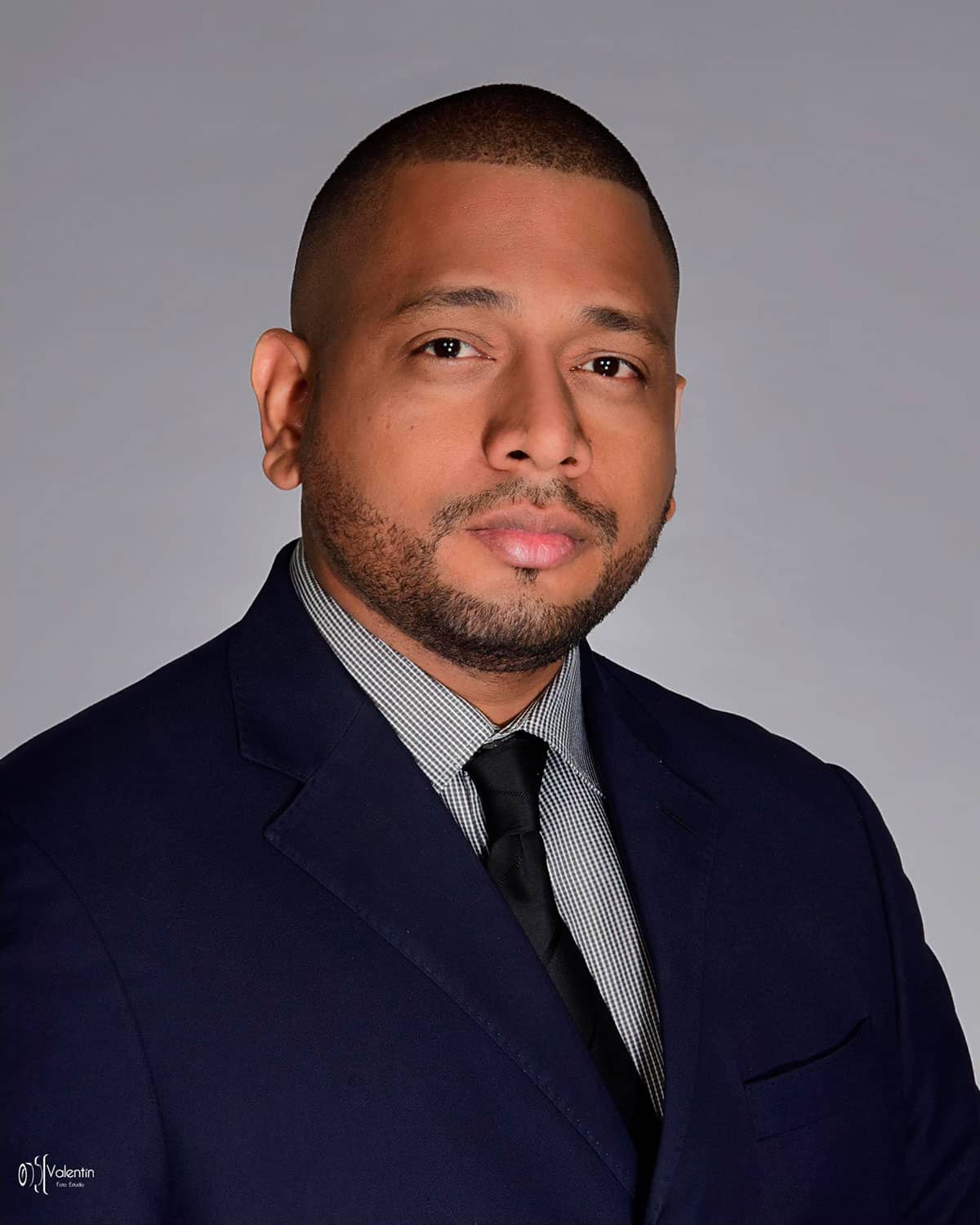 Ogami Rivera Cano
Claudia MaritzaPerez Munoz
Charles Albert
Castle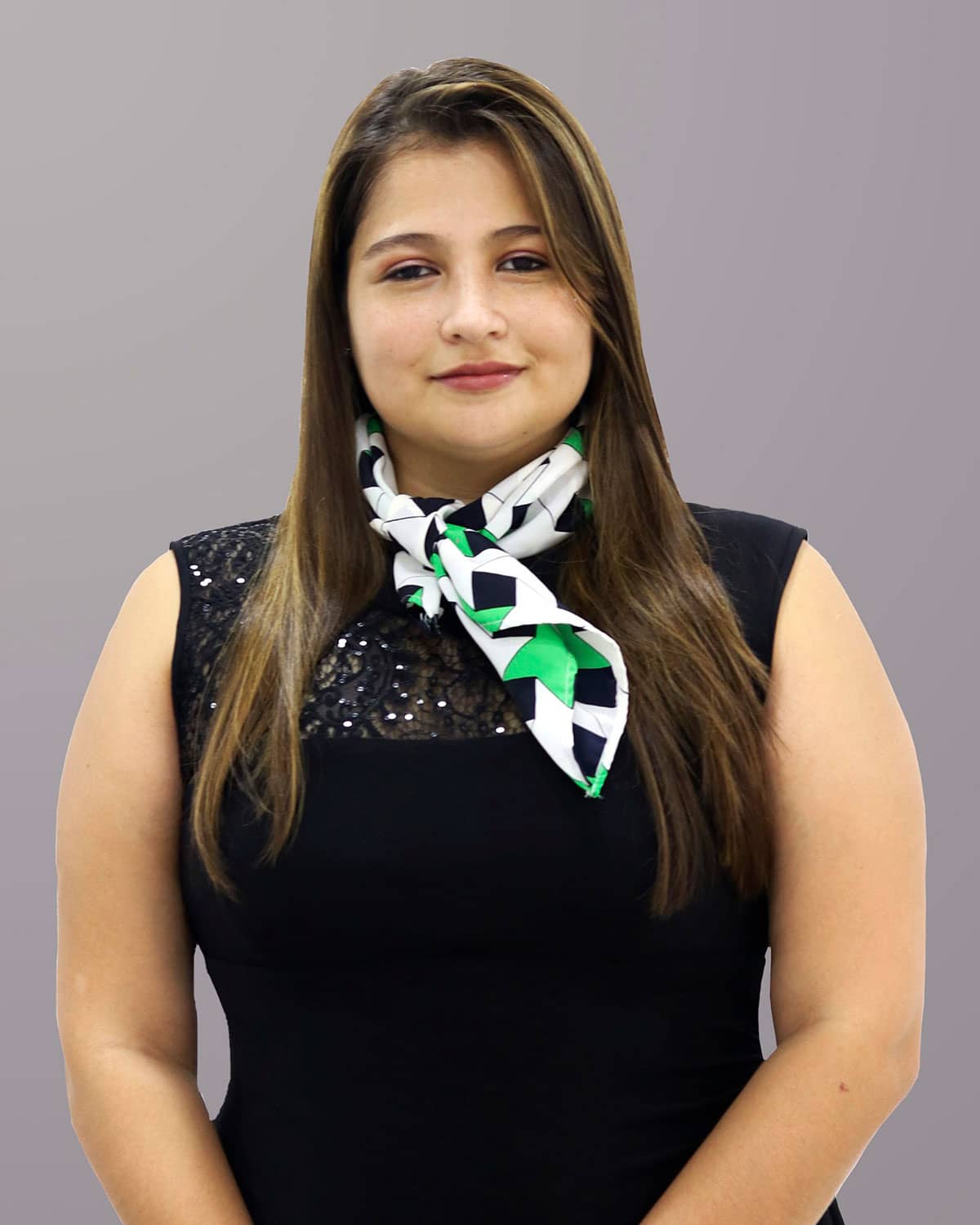 Linette
Govea
Eduardo Dixon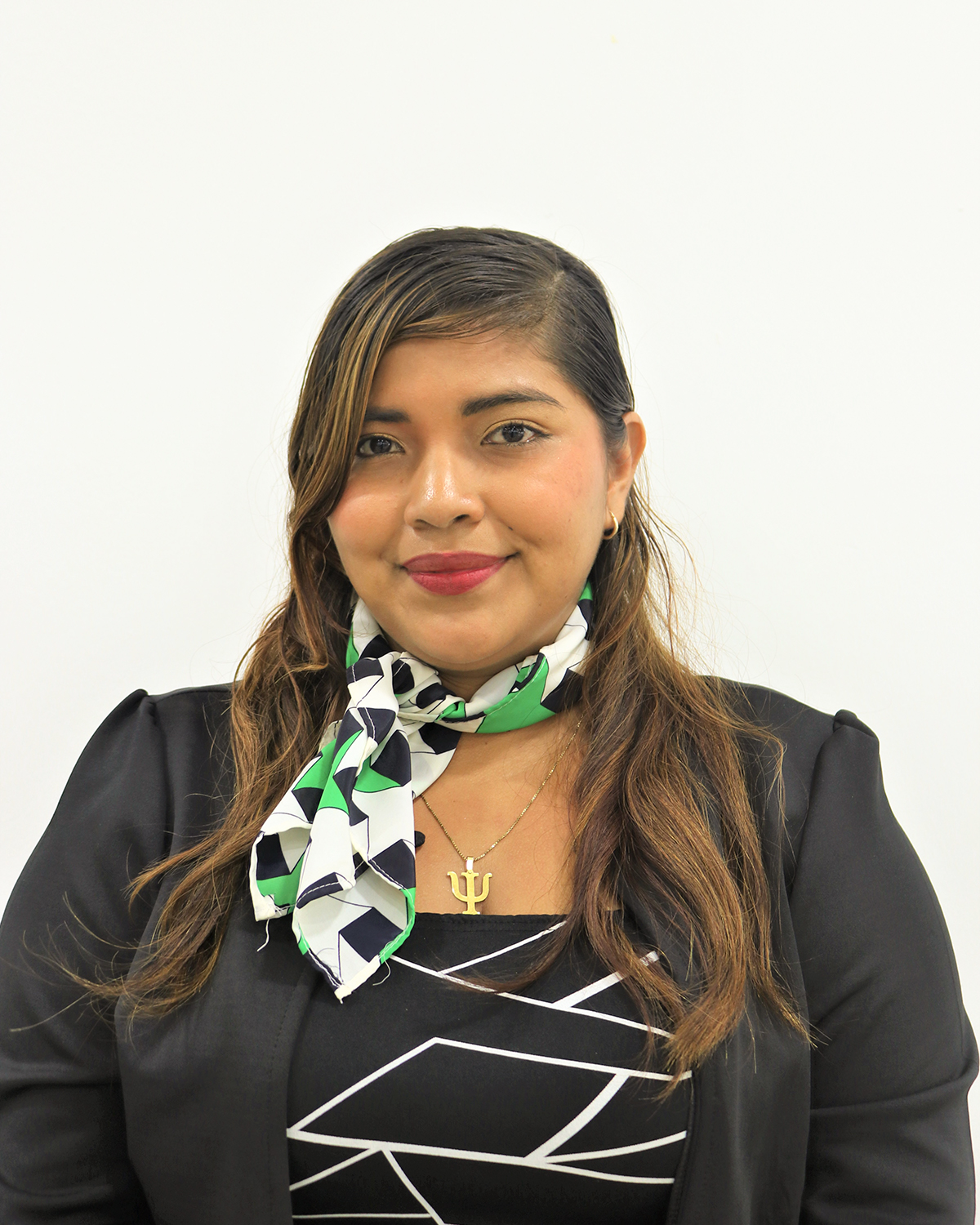 Miriam Aparicio
Ernesto Martinez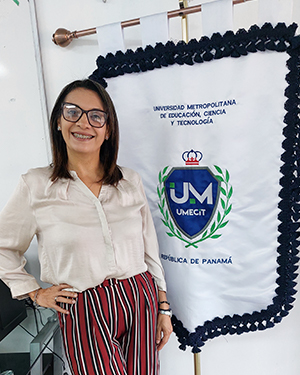 Edilka Mayanin Stirrup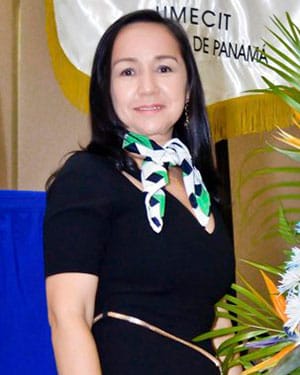 Miriam Agudelo
Publio Caballero