The UMECIT Physiotherapy Office offers a help mechanism for the student, teacher or administrator in the face of the need for personalized care and guided by a suitable health professional, under the parameters of current social distancing. The consultation is carried out through a video call, which is not intended to replace face-to-face patient care, and which will last approximately 40-45 minutes. Time in which a clinical interview, assessment and study of the situation will be carried out to determine the measures to be taken, and the convenience and indication of active physiotherapy measures.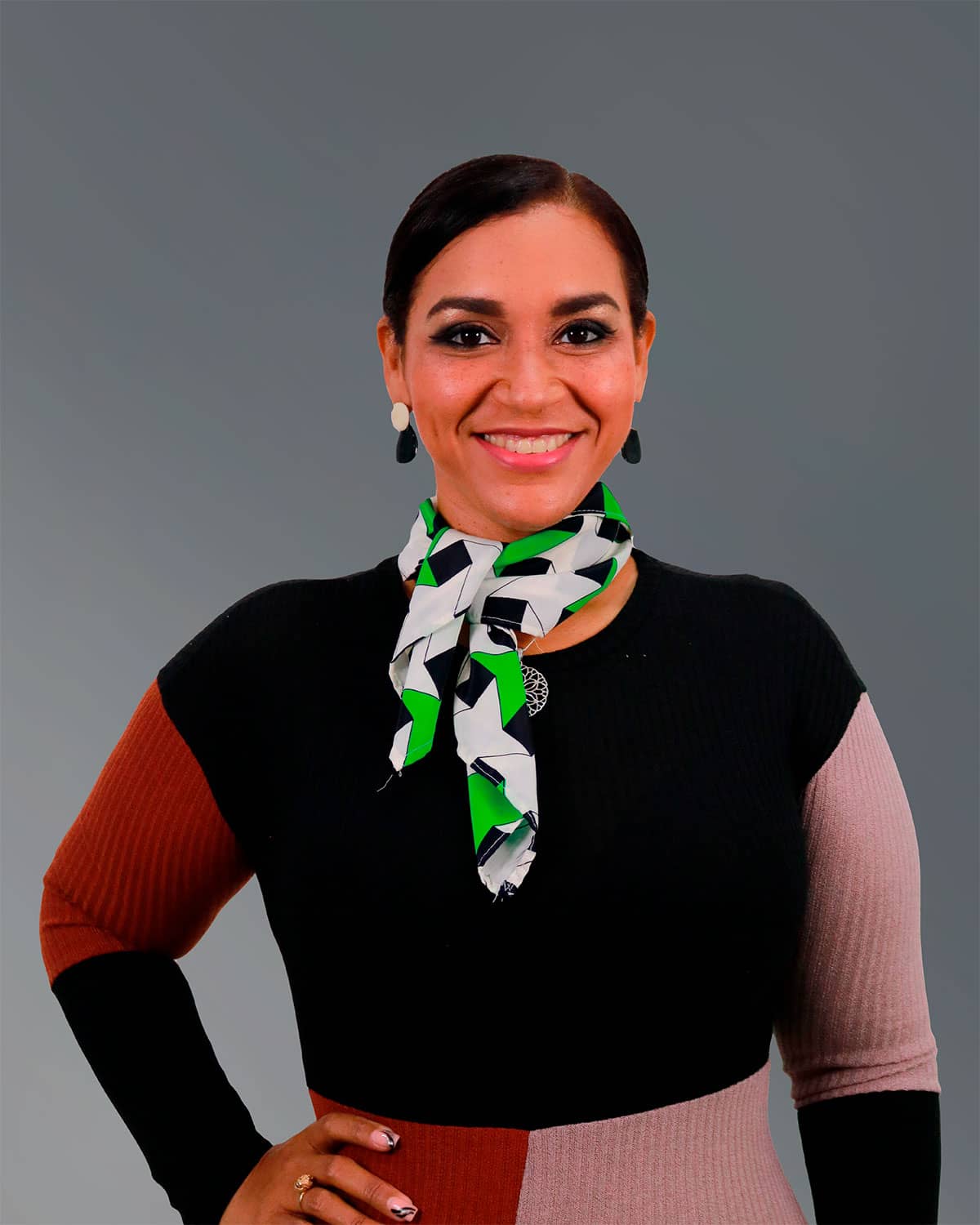 Lourdes Iribarren
Physiotherapist
DEEP OSCILLACTION BASIC
RSHOCK (PORTABLE THERAPY)
COMBINED OF 4 ASTAR
NORMATEC 3.0
HIGH INTENSITY LASER iLux SMART
KINEO MULTISTATION
WAVE SHOCK DIAMAGNETIC PERISO
ALTER G VIA
MAGCELL Portable Magnetotherapy
PHYSIOGO LITE ELECTRO
PHYSIOGO LITE SONO
DEEP OSCILLACTION BASIC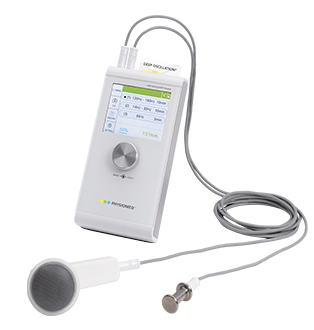 Basic Principles: Deep Oscillation is a unique treatment method. The electrostatic impulses move the tissue with pleasant oscillations and deep action (skin, connective tissue, subcutaneous fat, muscles and in blood and lymphatic vessels).
Physiological Effects: Pain mitigation, anti-inflammatory effects, edema resorption, stimulation of wound healing, reduction of skin redness, improvement of tissue quality.
RSHOCK (PORTABLE THERAPY)
COMBINED OF 4 ASTAR
NORMATEC 3.0
HIGH INTENSITY LASER iLux SMART
KINEO MULTISTATION
WAVE SHOCK DIAMAGNETIC PERISO
ALTER G VIA
MAGCELL Portable Magnetotherapy
PHYSIOGO LITE ELECTRO
PHYSIOGO LITE SONO