Committed to academic excellence, UMECIT has created this coordination which is responsible for directing, coordinating, and supervising marketing activities in the different academic, research, extension, and teaching processes of UMECIT's postgraduate programs.
Likewise, the Postgraduate Coordination, under the Research and Postgraduate Directorate; in turn ensures the generation of knowledge and the participation of students and graduates in institutional activities.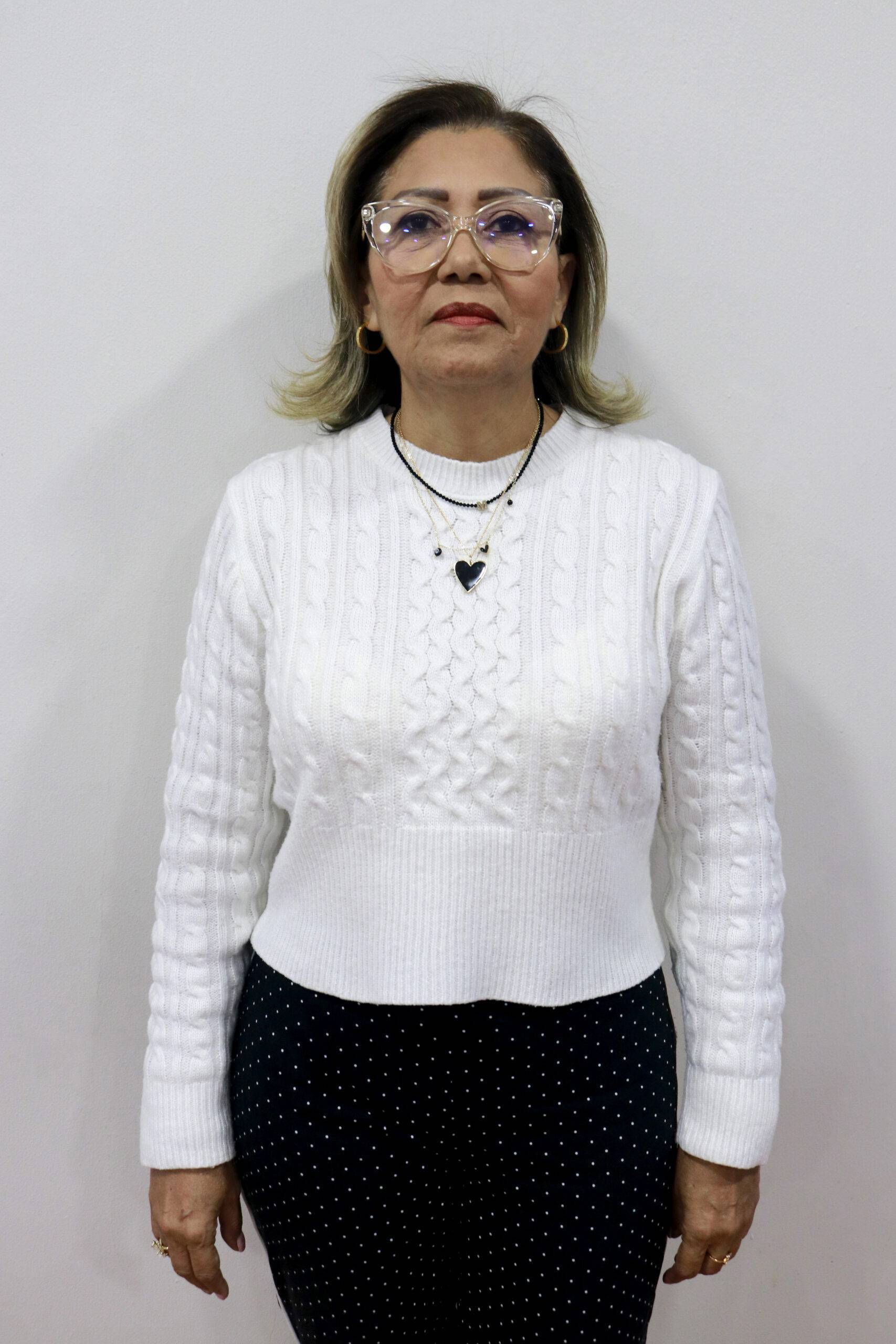 Merlyng Flores Moronta
Master's Degree Coordinator
Our Faculties
The Postgraduate Programs at UMECIT in Panama strengthen the knowledge and experience of professionals. We have Postgraduate and Master's Degrees of the highest labor demand. Approved nationally and regionally.